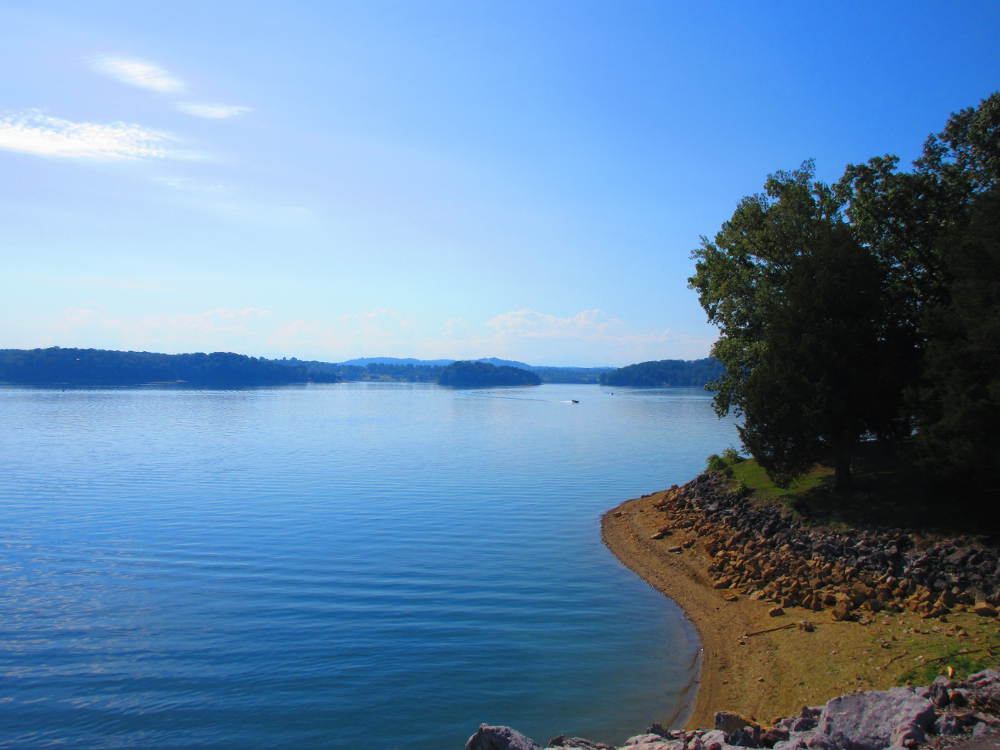 Located inside the area known as Cherokee Park, Hamblen County Boat Dock offers easy access to Cherokee Lake and the park. The park is the site of concerts and other activities throughout the year. Fireworks displays take place at the park for special occasions, such as the Fourth of July.
Hamblen County Boat Dock has boat slips available, some of which are covered and some are uncovered. It is a popular site for fishing and swimming. The park has picnic tables, grills and plenty of room for playing Frisbee or a friendly game of volleyball or some other sport.
It offers a family friendly atmosphere with activities for folks of all ages. The area is just outside the city of Morristown, which offers many shopping and dining opportunities. In addition, it is located within close vicinity to many hotels, campgrounds and bed and breakfasts.
Marina amenities include:
Web slip rentals
Picnic tables
Grills
Swimming
From the park, one can enjoy beautiful views of the lakes and the mountains in the distance. It is a beautiful area during the fall when the leaves change colors. Because of its location, it is near Cumberland Gap and the Great Smoky Mountains as well.
Hamblen County Boat Dock is located at:
3050 Cherokee Park Road
Morristown, TN
The dock can be reached at (423) 586-2939.