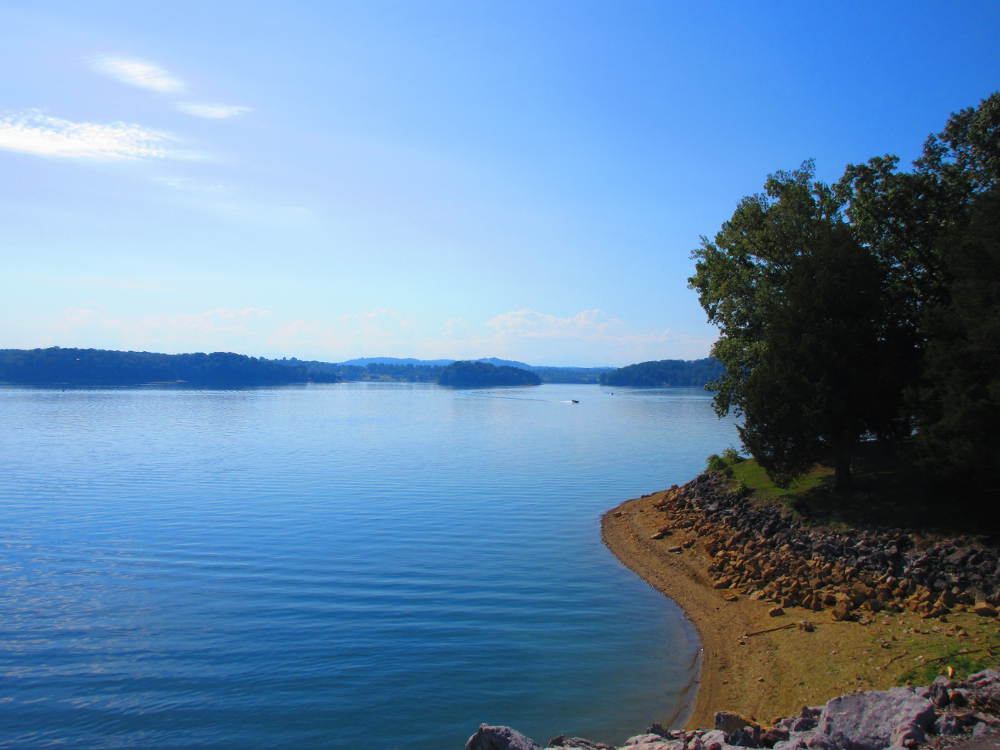 Wa-Ni Village Resort in Rutledge offers a campground, RV park and marina on Cherokee Lake. Located in a peaceful area where wildlife abounds, it is provides a welcoming, family friendly environment. It provides ample opportunities for relaxation, fishing, boating and outdoor activities.
Because of its location, it is a short drive to Cumberland Gap National Historic Park. It is also a short drive to Carson-Newman University. Other areas of interest within a short drive include Gatlinburg, Pigeon Forge, Sevierville, the Great Smoky Mountains National Park and more.
Boat slips are available for rent at Wa-Ni Village. It is one of 12 marinas or docks on the lake. Cherokee Lake has more than 400 miles of shoreline that spans throughout four counties. It offers picturesque views of the mountains and valleys throughout the area.
Located on rural route 3 in Rutledge, the resort is within close proximity to restaurants, stores and boat service shops. The area is well-known for its excellent fishing, which includes bass, bluegill, catfish, striper, crappie, sauger and walleye.
Rutledge hosts festivals and events throughout the year, including the popular Grainger County Tomato Festival at the end of each July.
Located at:
1220 Wani- Village Rd
Rutledge, TN 37861
To learn more about Wa-Ni Village, call (865) 828-5547.